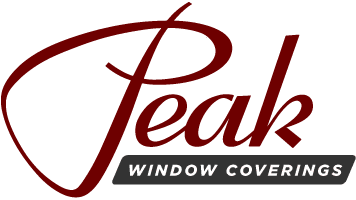 Our site is currently under construction. If you need help purchasing blinds or getting repairs, see our detailed information below. Please feel free to give us a call or send us an email. We look forward to hearing from you!
Development Completion Level
If you want an estimate for new Blinds, Shades or Shutters.  Please call to schedule an in home/office appointment.  If you'd like to visit our showroom, please call ahead to make sure a salesman is available.
For ultrasonic blind cleaning or repair, you can drop off your blinds or shades anytime during the hours listed below.  If you need an in-home appointment, please call to schedule.
[mpc_vc_deco_header type="h5″ text="Showroom Address and Hours" simple_arrows=""]
1950 Victor Place Suite 100
Colorado Springs, CO, USA
80915
Phone: (719) 262-0626
Monday-Friday: 8am to 4pm
Saturday: 8am to 12pm
Sunday: Closed