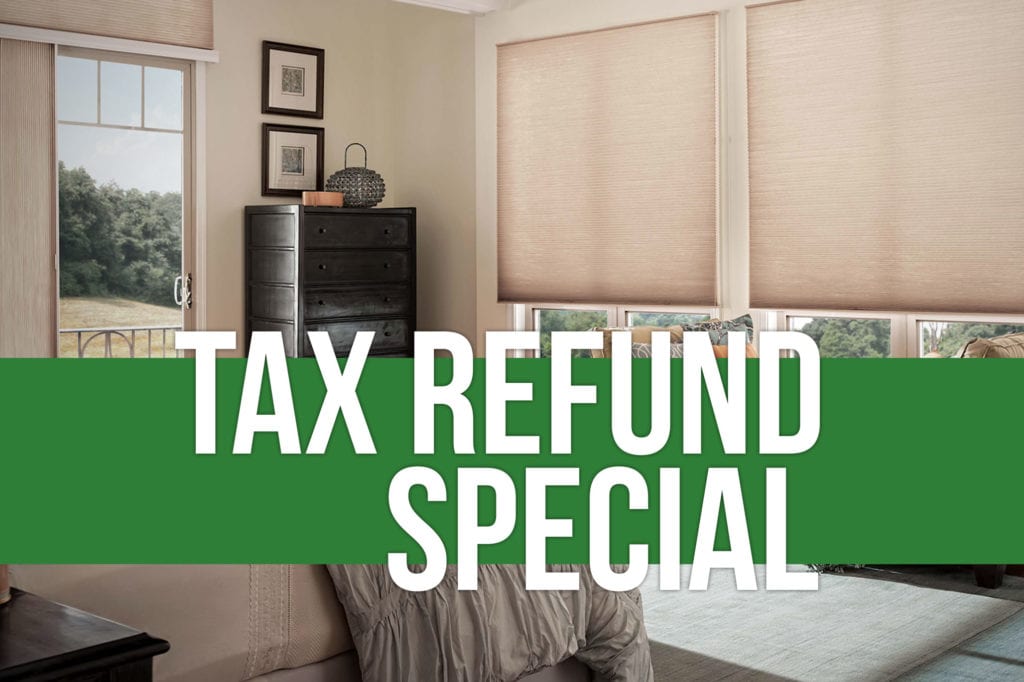 FREE installation on all new blind and shade purchases!
Ends April 15
Schedule a consultation below to get started.
Residential orders only. No minimum quantities. Shutters excluded.
Let's Work Together
At Peak Window Coverings, we are dedicated to assisting you in choosing the right window coverings to fit your style, décor, and budget. Our ultimate goal is to ensure you are completely satisfied with your window coverings, from their style to their function, and in knowing that we are there when you need them serviced. We believe you will be pleased with our personalized service, convenience and exceptional products.
Before you schedule your free in-home consultation, there's a few things we need to discuss so we're ready to meet your needs. Please fill out the form below to get started. We'll contact you upon receiving your request to schedule the best time to meet up and go over your options together.
Consultation Form
Take advantage of our Tax Refund Special and get FREE Installation by selecting "Yes" in Additional Details. Then write "I want the Tax Refund Special!" in the Comments or project details section. Offer is only good through April 15.
*Residential customers only. Shutters excluded.
Not Sure Where To Begin?
Learn more about the products we sell and discover which item you'd like in your home. We go into detail about each window covering type, style, and function. Learn more about recommended products for Child Safety.